What Exactly Happened?
I was cutting it close; about to miss another flight again! 'How did I let this happen?!' I kept repeating to myself.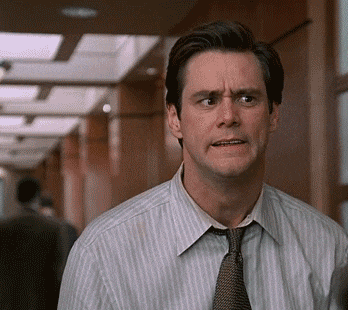 Finally, I heard the gate attendant announce: "Last call for passengers boarding American flight 0613 to Phoenix leaving out of Gate 28!"
But I wasn't at the gate. I wasn't even through security. I wasn't even AT security with my boarding pass and ID out.
To top it all off, there were two people AHEAD of me to see the Customer Service Representative.
Yet, I fought the urge to go bananas. A more youthful me certainly would have lost his mind, not taking responsibility for the situation I had put myself in—I'm talking adult temper tantrums would have quickly ensued and I would have expected it to be okay, let alone socially acceptable, for me to shove those two in front of me out of the way with my backpack and plead on bended knees to the attendant to hold the plane.
After all, I had TSA Pre-Check and no checked bags. 'I'll run to the gate in the flip-flops. Heck, I need to. I haven't been to the gym in a few days!' I mused.
The could-be scenario played out in my head like a Tarantino flick and, while it would have made an epic scene in a TV show along the lines of "The Real Entrepreneurs of Digital Marketing," I mustered up the last little bit of ~adulting~ I had left in the tank that day, took a deep breath, and patiently remained in line behind the mother and child-in-stroller, and the selfless member of our Armed Forces trying to make his flight connection home.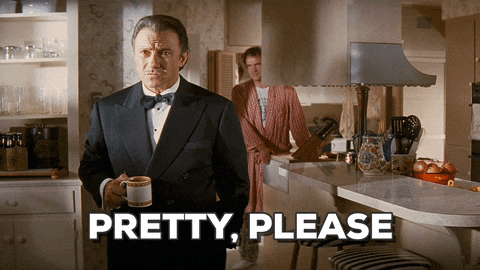 The queue stalled-out, another attendant called over the mom with her stroller and Darrin the attendant in front of me wrapped up with the uniformed hero before calling me up to the counter.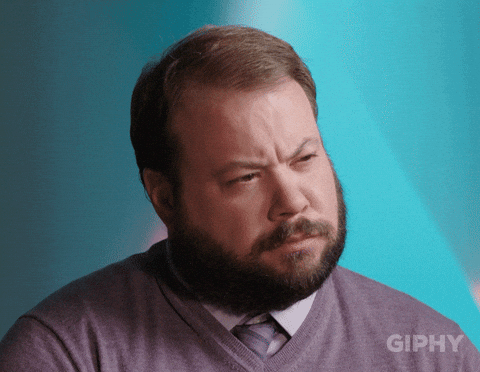 "The Art Festival is downtown this weekend," I began. "Streets are closed. Construction's everywhere; Ubers and Lyfts are driving in circles trying to pick up passengers!"
Darrin humored me with a smile. He knew just as well as I did that I was late and that the ticket clearly states to be at the airport 90 minutes before your flight.
'Nuff said, but I wasn't upset though.
I was having an awesome time making videos with my buddy Tee from SocialWay Creative.
A flight can be rebooked. Relationships have to be created and cultivated, right?! Well, that's at least what I am telling myself. 
Gifts from the Universe Begin to Appear
Darrin worked his magic on the computer and checked the flight schedule.
"Nothing until tomorrow, but it looks like this was a refundable ticket so would you like me to process that for you?" he asked.
Gift #1 from the Universe. 
I guess it pays to be late on a Friday evening. Also, being a firm believer that things come in threes, I kept my eye out for other gifts that could be mysteriously hidden in my environment.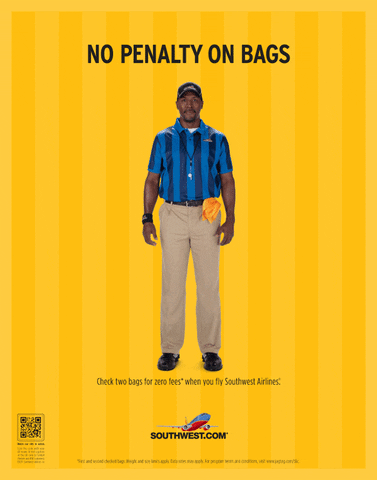 Fortunately, I knew Southwest flies hourly to Phoenix out of San Diego. So I hopped on my phone, and to my greater luck, purchased a ticket for the exact same price as I was just refunded. 
Hmm. Gift #2…I see you!
I gather my bags and make the walk to the other terminal to get to my gate. Hey, I'm here 90 minutes before my flight at least. ¯\_(ツ)_/¯
So, with renewed energy, I trot through the automatic doors outside to Terminal 1 to enjoy the cool San Diego air. It was currently 90-degrees in Phoenix where I was headed; I'll take anything I can get at this point.
I make my way to the ticket kiosk to check-in and out of the corner of my eye, I can make out some familiar faces. It was Dennis Yu and part of the BlitzMetrics team waiting to go through security.
What a delightful surprise! (Gift #3 all for me?!).
I am sure most of you are saying, "Who are Dennis Yu, Blitzmetrics, and why should I care?"
Well you should care because:
1) Dennis is one of the preeminent thought-leaders in utilizing content to drive sales;
2) Blitzmetrics is on a mission create jobs (specifically young adults); and
3) As a digital marketer and entrepreneur, this would be equivalent to a young teen seeing NSYNC or the Backstreet Boys on a random trip to the mall in 1999 AND having theopportunity to have a conversation.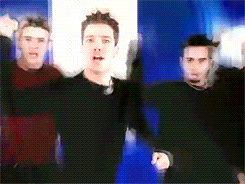 This kind of thing just doesn't happen.
Yet, I hesitated because I didn't want to interrupt them, as they were hard at work typing away on their laptops. After all, a quiet moment to yourself to get work done is precious to a busy entrepreneur.
But I had squandered an opportunity to pick Dennis's brain once in January earlier this year at a mastermind in San Diego and I didn't want to do it again.
So I said, "vRICK' it!" and walked up to say hello. Boy, and was I glad I did…